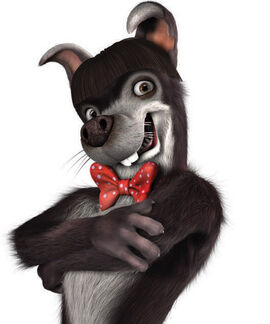 Hero English is the younger brother of Guru and the older brother of Interval which makes him the middle brother. He looks up to Guru and tries his best to look after Interval. He is very goofy, sweet, loveable, caring, joking comical and is always trying his best to talk to girls and eventually finds love for one of Charlie Ana's Angeles .
Ad blocker interference detected!
Wikia is a free-to-use site that makes money from advertising. We have a modified experience for viewers using ad blockers

Wikia is not accessible if you've made further modifications. Remove the custom ad blocker rule(s) and the page will load as expected.